Terry offers no sugarcoated cheesy cover act. This is a classically trained multi-instrumentalist with an acoustic guitar, a keyboard, a unique improvisational style, a spontaneous nature, and a voice that's versatility and confidence carries itself from soaring falsettos to tender whispers in an instant.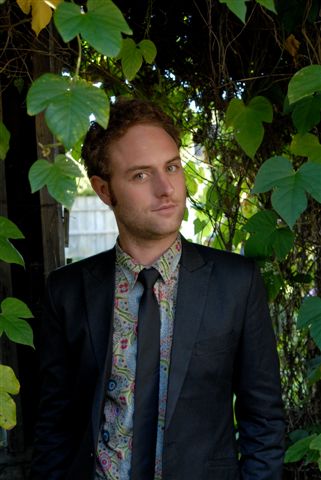 With influences ranging from Beethoven to Buckley and everything in between it's hard to pin down the style, but let it suffice to say that he plays songs everybody knows in genre crossing arrangements unlike anybody has heard before. Reinventing the songs to suit his tastes impulsively on the night.
His eclectic music taste results in a huge repertoire of literally hundreds of songs, with everything from quite dinner jazz to pick me up dance tunes. He boasts an impressive performance history, frequenting venues such as The Espy, Hardimans, The Evelyn, The Empress, The Rosstown, Bent Bar, Elwood Lounge, Festivals, and other well known establishments up and down the East coast. This artist is a professional musician with a professional attitude and takes each and every performance seriously, making a memorable night for those who experience it.